Find your Pixel Perfect Print... it's simple!
David Tipling is an internationally recognised wildlife photographer and has been exiting lovers of his work for more than two decades. Sir David Bellamy gave Tiplling a glowing recommendations when he stated that his work of Wild Places in Britain and Ireland as "windows of wonder". You can locate your favourite David Tipling image by using the navigation menu to the right or the search box at the top.
2
Pick your Product
Our range of beautiful wall art and gifts includes Framed Prints, Posters, Canvas Prints, Puzzles and so much more
3
Printed and Delivered
Professionally printed for superior quality or your money back. Carefully packaged to arrive quickly and safely

Pixel Perfect quality guaranteed
or your money back

Fast, safe delivery and easy returns
Get started by finding an image from our library
David Tipling Prints

Internationally acclaimed wildlife photographer David Tipling has wowed audiences around the globe for more than two decades, with his stunning images from the natural world. As a multi award winner, David's work is much in demand. His prints hang in collections around the world with buyers coming from countries that include Japan, Austria, Switzerland the USA and South Africa.
Enjoy browsing this site, you can search by keyword or alternatively scroll through the galleries. Please note the prints purchased on this site are not signed by David. Limited edition signed prints can be seen at the Photographers' Gallery in Holt, Norfolk, UK.
This website is dedicated to serving the public but if you are a commercial picture buyer then please visit our sister site at
www.birdstock.co.uk
. If you are interested in joining one of David's tours or workshops or want to get the latest news then visit
www.davidtipling.com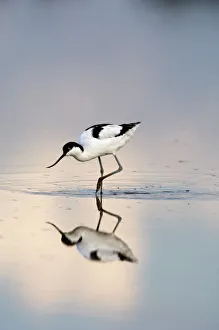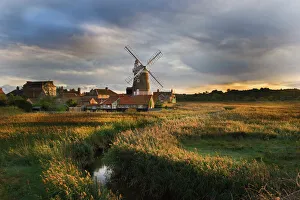 Norfolk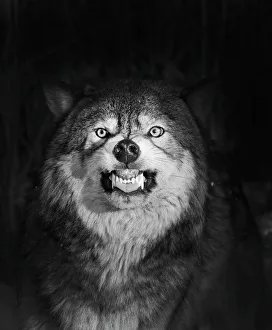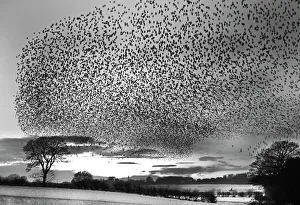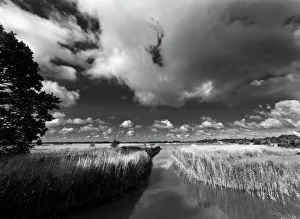 Black & White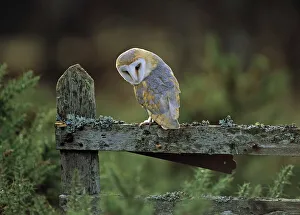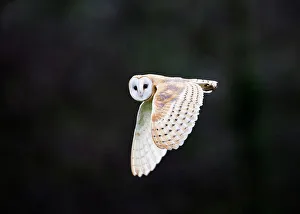 Birds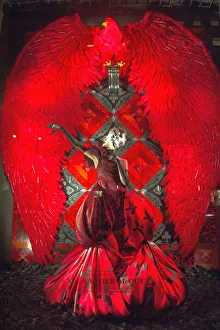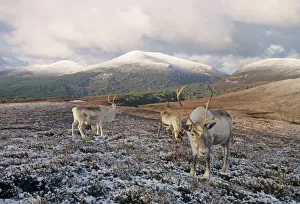 Images Dated
---
Framed and Canvas Prints plus a lot more
Turn your chosen image into high quality wall art, homeware, a gift, accessory or greetings card
---
See what's trending
Our customers love these pieces